IT IS MY INTENTION TO EXCEED YOUR EXPECTatIONS
Specialties:Buyer's Agent,Listing Agent,Relocation,Short-Sale,Property Management
There are 3 things that I want people to think of when they think of me or my company: Integrity – Innovation – Impact
Integrity – Do The Right Thing. We are honest in our transactions and fierce in our protection of our clients.

Innovation – We are moving into the future – we are not staying in the past. We are always searching for ways to make our business better, smoother, easier for our clients.

Impact – Everything we do in business is to serve a higher purpose. To have Impact. Impact thru our Community, our Philanthropy, our Example. Leaving a legacy of Impact is my highest goal.
The Median Home Value in San Diego County is up 6.5% to $655,000 for Single Family Homes and 3.6% to $425,000 for Attached Homes (condos, townhomes) over the past year.
Home Value: Use this form to get an instant estimate for your property.
This house value calculator is an estimate only using the internet to gather local real estate listings and sales in the area.
Maggie was an incredible agent for me. She listened to what I wanted from a buyer and she got me just that. I had complete trust in Maggie's knowledge, experience and I felt that I had her total attention even though I knew that she was busy with other buyer's and seller's!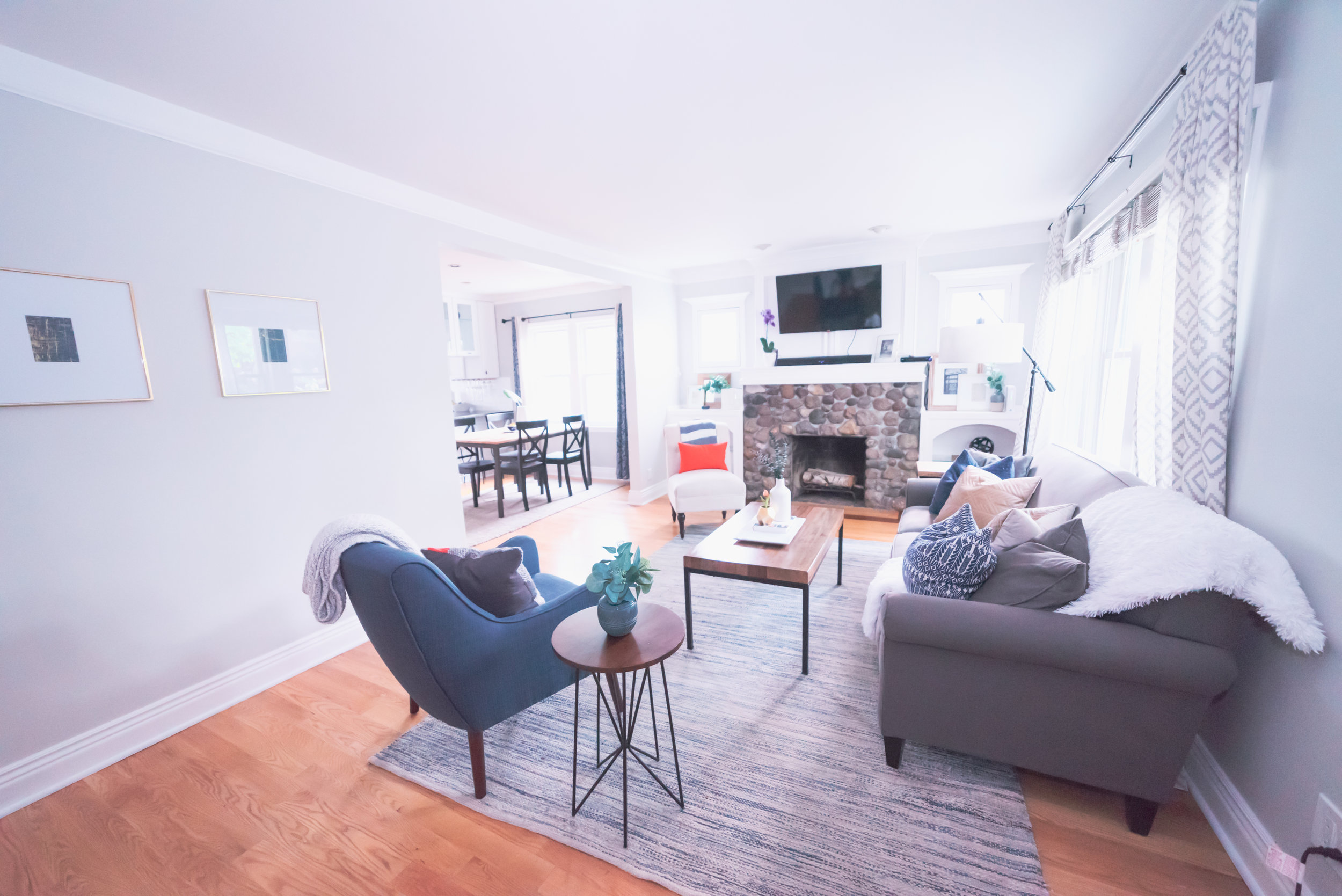 SELLING YOUR HOME IS EASY
FILL OUT THIS QUICK FORM AND I WILL CONTACT YOU SHORTLY
Working with Maggie in the sale of my home was a great experience. She is caring, organized, detailed, upfront, honest, and follows through with what she says. I will continue to work with her on all my future home transactions, and I would not hesitate to recommend her to anyone!